Awarded MVP of the year
Itz just amazing! :O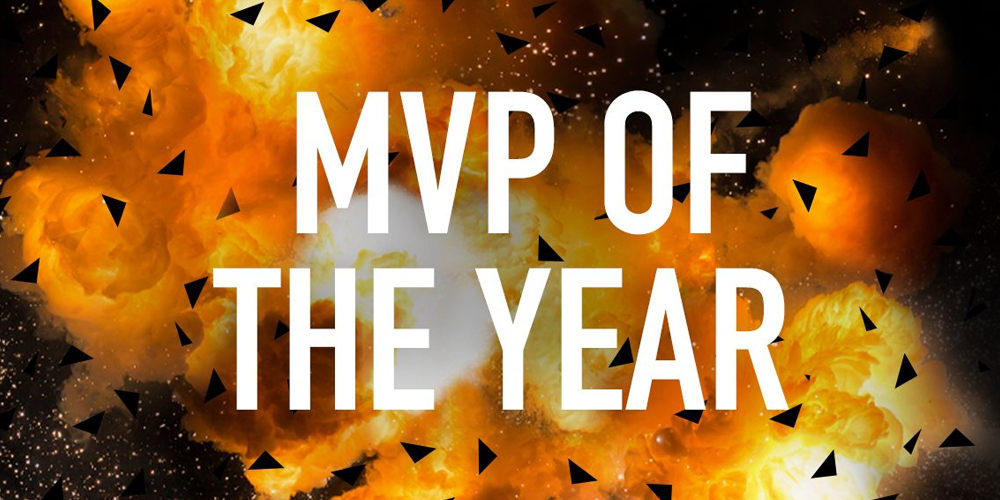 WoWoWo :O
Surprised. Puzzled. Amazed. These are the words that define better my current feelings.
However, while writing these lines I'm just realizing I have a blissful smile, or maybe just a stupid smile. Why? Because I just received an email from Lisa Feigenbaum (Microsoft Community Program Manager) with this message:
"Congratulations on being awarded C# MVP of the Year based on your contributions in 2011!"
That's amazing, and sincerely, totally unexpected
And I've no idea what this means but it sounds great xD
For the last 9 years I have been awarded a Microsoft MVP, and believe me, that's something very important for me. Maybe not for being recognized as an 'expert' (it is hard to use that word while there are so damn good people out there), but because they recognize the work of helping the community.
So now, in a private survey all the C# MVPs around the world and the product team have decided to recognize my contributions with the 'C# MVP of the year' award, whatever that means.
On the next March 2nd there will be an honorary dinner sponsored by S. Somasegar ("Soma"), Senior Vice President of the Developer Division at Microsoft, with other executives and community leads in the division. Unfortunately, I won't be able to attend because I come back from Seattle the same day in the morning. Nevertheless I promise you while I am in Seattle I'll try to have a beer with some of these guys.
From here I'd like to congratulate the rest of the winners (there are 29 in all categories) and thank all my colleagues. Hey people, you're great!
Kind regards from Andorra,
comments powered by

Disqus